Looking for a fun time with your family, friends, or co-workers in Orange Park or near Fleming Island? Consider a painting party at Linen & Rust Home Furnishings! Our painting studio allows customers to come in and paint anytime during store hours, but we also offer classes. There is a painting class offered nearly every week by store staff ,vendors, or guests. Each class has limited space available so it is important to sign up early. Better yet, if your party is four or more, you can schedule your own painting party. 
So far, only a month into our store, we've had 4 classes offered by the store, one private party, and 2 scheduled private parties. The first party was a Team Building activity by Jenni Galli's Keller Williams Realty Team.
The girls in this group had an amazing time. Dinner was prepared and catered by The Lunchbox Deli in Orange Park. While, as the instructor, I didn't personally partake of the meal, I did get one of their ridiculously amazing cake pops. Don't have one if you don't want to be hooked. They are TASTY!
We have a bridal shower planned for Saturday afternoon and then a birthday party planned for early November. These will both have specialty projects created by our design team just for the events.
Painting parties are great fun for all ages!
Whether you choose to take one of our regularly scheduled classes, or decide to book one of your own, the twist on this painting fun is that the project isn't canvas related and it's not a typical piece of art. We can create most of the Pinterest Projects you know and love and turn them into a fun morning, afternoon, or evening out.
Check out some of our events! 
Be sure to check out our upcoming events!
The best way to stay in touch with upcoming events is by subscribing to our events feed on Facebook. This way you'll be able to stay in touch with all classes and decide which one you'll want to attend.
Other upcoming classes will include the following projects, so check back often!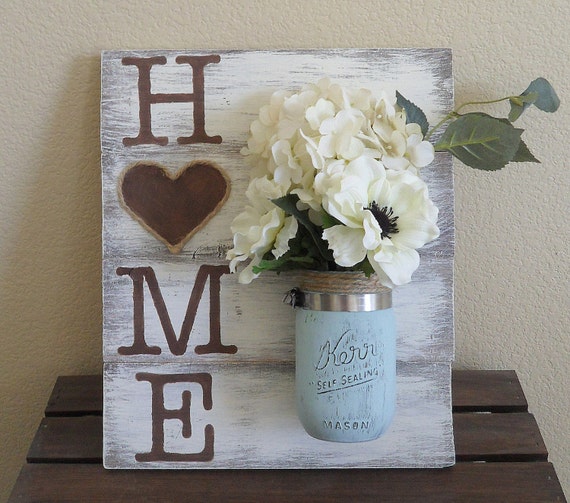 If you still aren't sure, just come by the shop and talk to any of our staff members or vendors. They'll give you the scoop on why spending time in our stop means that you don't have to spend a lot to have fun or make something perfectly imperfect. If you are still too afraid to create with us, we would be happy to sell you a completed one. =)
Comments
comments